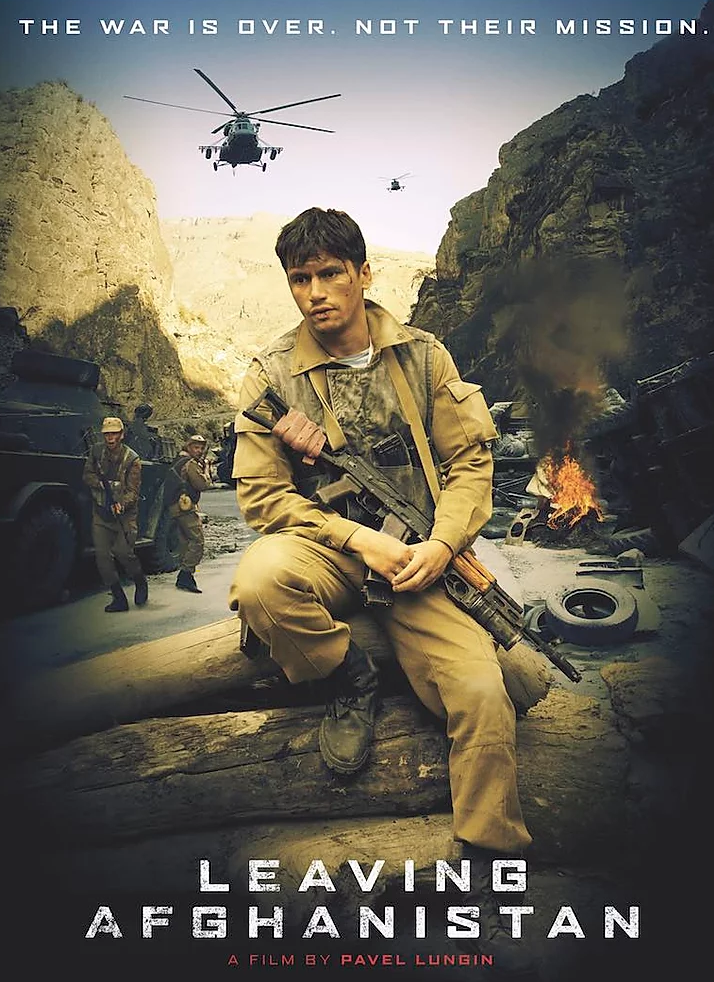 Country:  Russia  Genre: Action  Year: 2019 ​  Director: Pavel Lungin. Starring: Kirill Pirogov, Yan Tsapnik, Vitaly Kischenko, Fedor Lavrov
1989. The end of the Soviet-Afghan war. The USSR begins to withdraw its troops from Afghanistan.
Soviet General Vasiliev's son – a pilot named Alexander – is kidnapped by the Mujahideen after his airplane crashes. As a result, the 108th Motor Rifle Division's long awaited return home is put on hold for one last mission: bring the General's son back.  
Based on true events, the previously untold story of this tragic withdrawal reveals the complexity of human nature during wartime.
​
Request a screener